On the way into work this morning, I was listening to Eric and Kathy on the radio (101.9). They were talking about random things about which children nowadays are clueless. Here are some examples of things adults have had to teach children:
1. A girl didn't know that she can make ice by putting water in an ice tray and sticking it in the freezer. She thought the refrigerator just made it on its own.
2. When a mom said she didn't have enough money to buy something, her son told her to just go to the machine to get some.
3. One child was taking pictures with a disposable camera, and he couldn't believe that he couldn't see the pictures immediately.
4. When the car needed to go into the shop, the mom had a rental car. Her daughter was sitting in the back and asked what the knobby thing was. When the mom turned around, she was shocked because the child didn't realize that it was the handle to roll down the window.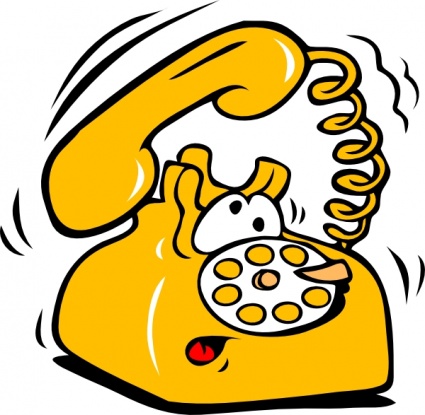 5. A mom had to teach her 17-year old son what the busy signal was on the phone!
6. When the dishwasher stopped working, one girl took the dishwasher soap pod and threw it in the sink with water and dirty dishes. She didn't realize this wouldn't clean the plates --- that you actually had to scrub them in the sink.
SERIOUSLY?!?! I couldn't stop laughing at these stories. I tell you, though, they made me feel old!! Here's the podcast in case you want to check it out:
http://www.wtmx.com/podcast/20130307-Explain_to_Your_Kids_and_You_Quote_What_Movie.mp3